A concrete mixer is popularly known as a cement mixer. Due to the increasing demands of our customers in the national as well as international market, we are engaged in offering an extensive range of Concrete Mixture Machine at a reasonable price. The machine we offer to our client consists of a drum in which heavy load can be easily loaded from one place to another. Moreover, this Concrete Mixer is sturdily constructed and offer noiseless performance. This construction equipment is likewise capable of preparing a large amount of quality concrete at a single point in time.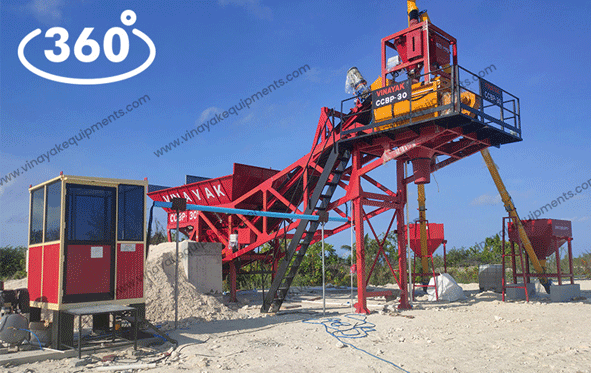 A Concrete Mixer is a device that homogeneously combines cement, aggregates such as sand or gravel and water to form concrete to build construction applications. It can also be used for mixing both small as well as large portions of substance efficiently without any hassle. Our products are developed using premium quality raw material and modern technology. The offered wheel type concrete mixer is available with us in the simplest design but if any customer is looking for a customization, we can fulfill and fabricate as per their requirement too. Our supplied concrete mixer is highly acclaimed for its features like optimal weight and durability and this has brought a huge client base. Our machines before final delivery are being checked on various parameters as we adhere to national and international standards. You can get this advanced concrete mixer from us delivered at a short turnaround time.
We can manufacturer, supplier and exporter quality-tested concrete mixers as per customer specification in verious country like SOUTH AFRICA, NORVE, GREECE, TUNISA, U.K, U.S, SOUTH AFRICA, CANADA, MAURITIUS, ECUADOR,  OMAN, QATAR, MOROCCO,  FRANCA,  SPAIN, BOLIVIA, DENMARK,  FINLAND,   IRELAND, MICRONESIA, etc.