We offer a wide range of Dewatering Service to our clients at their construction sites. We have a large fleet of pumps and accessories along with trained and experienced manpower. Dewatering system is highly demanded for its supreme strength, excellent performance and durability for long-lasting use. Our pump services are corrosion resistant with its sturdy covering. These systems are highly efficient for various industries such as sewerage, pneumatic systems, broiler systems and many other relevant industries.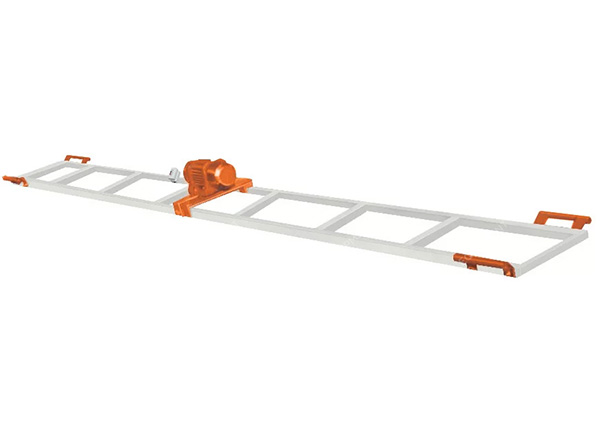 Our products are fabricated using supreme quality raw material and sophisticated technology in complete accordance with the set industrial standards. The entire product range is available in several specifications as per the requirements of our clients too. Apart from this, we also offer after-sales services to our clients for 100% satisfaction. We also possess a state of the art infrastructure facility that is well-equipped with all the advanced machinery which are timely lubricated to provide a hassle-free production process. We can manufacture and supply quality-tested Dewatering System as per customer specifications.
Our company one of the best manufacturer, supplier and exporter of Dewatering System, Concrete Screed Paver, Concrete Mixer, Compact Concrete Batching Plant , Concrete batching plant, Mobile batching plants, Stationary Concrete Batching Plant in verious country like ECUADOR, GREECE, TUNISA, U.K, U.S, SAUDI ARBIA, SOUTH AFRICA, CANADA, MAURITIUS, OMAN, QATAR, MOROCCO,  FRANCA,  SPAIN, BOLIVIA, DENMARK,  FINLAND, NORVE,  IRELAND, MICRONESIA.