A versatile and compact KERB paver machine works on the extrusion principle. AKM 100 and 1000 is driven by the force that results from ramming action. This machine is designed for laying curbs with zero slump concrete. It has features like low noise, low maintenance, and automation sensor with height control. Our offered range is widely used in various construction industries to meet customer requirement and satisfy them.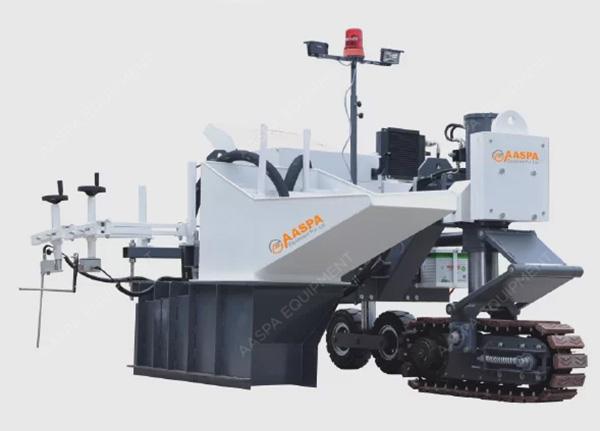 To meet the rising market of our valued patrons, we fabricate machines as per customer norms and as per our national and international standards. We are one of the prominent manufacturer, supplier and exporter of KERB Paver 100 AKM and Kerb Paver 1000 AKM. The mix concrete can be fed into the machine that forms a concrete transit mixer or tractor-trolley. The maximum range of mould shape is also available with the machine with excellent performance.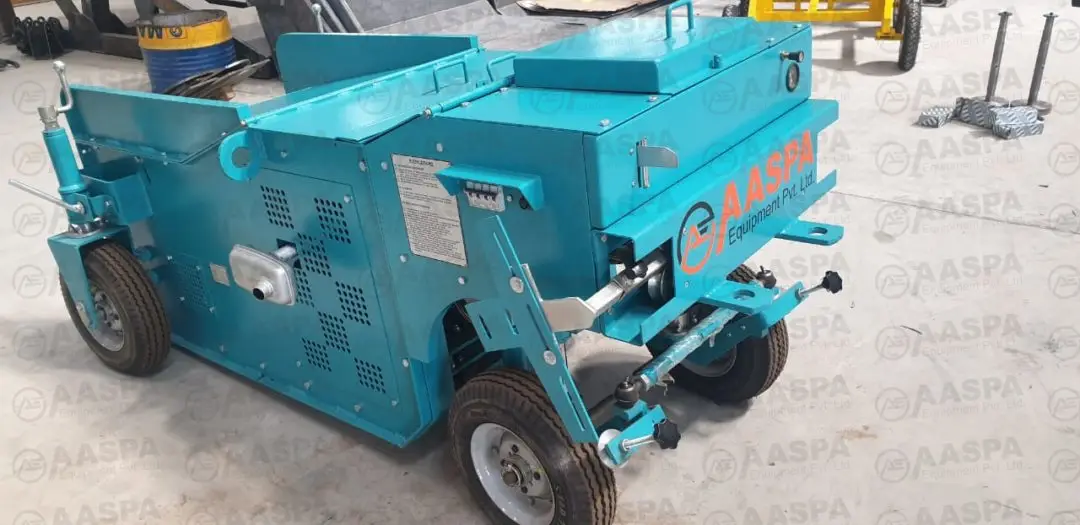 We can manufacture and supply quality-tested KERB Paver AKM as per customer specifications.
We are leading to manufaturer, supplier, exporter of KERB Paver AKM, Hydraulic Bucket Broomer, Dewatering System, Concrete Screed Paver, Concrete Mixer, Compact Concrete Batching Plant, Concrete batching plant, Mobile Batching plants, Stationary Concrete Batching Plant in verious country like QATAR, GREECE, TUNISA, U.K, U.S, SAUDI ARBIA, SOUTH AFRICA, CANADA, MAURITIUS, ECUADOR,  OMAN, MOROCCO,  FRANCA,  SPAIN, BOLIVIA, DENMARK,  FINLAND, NORVE,  IRELAND, MICRONESIA.